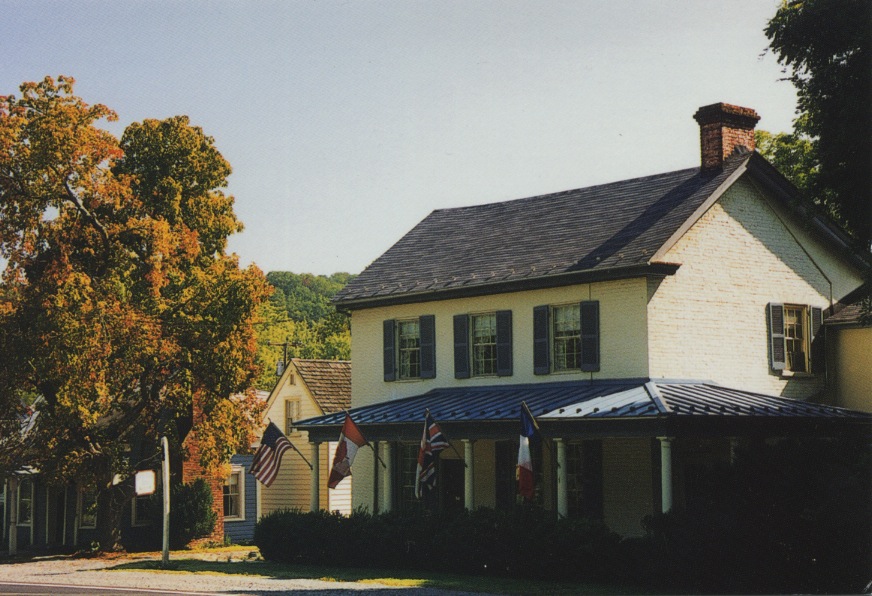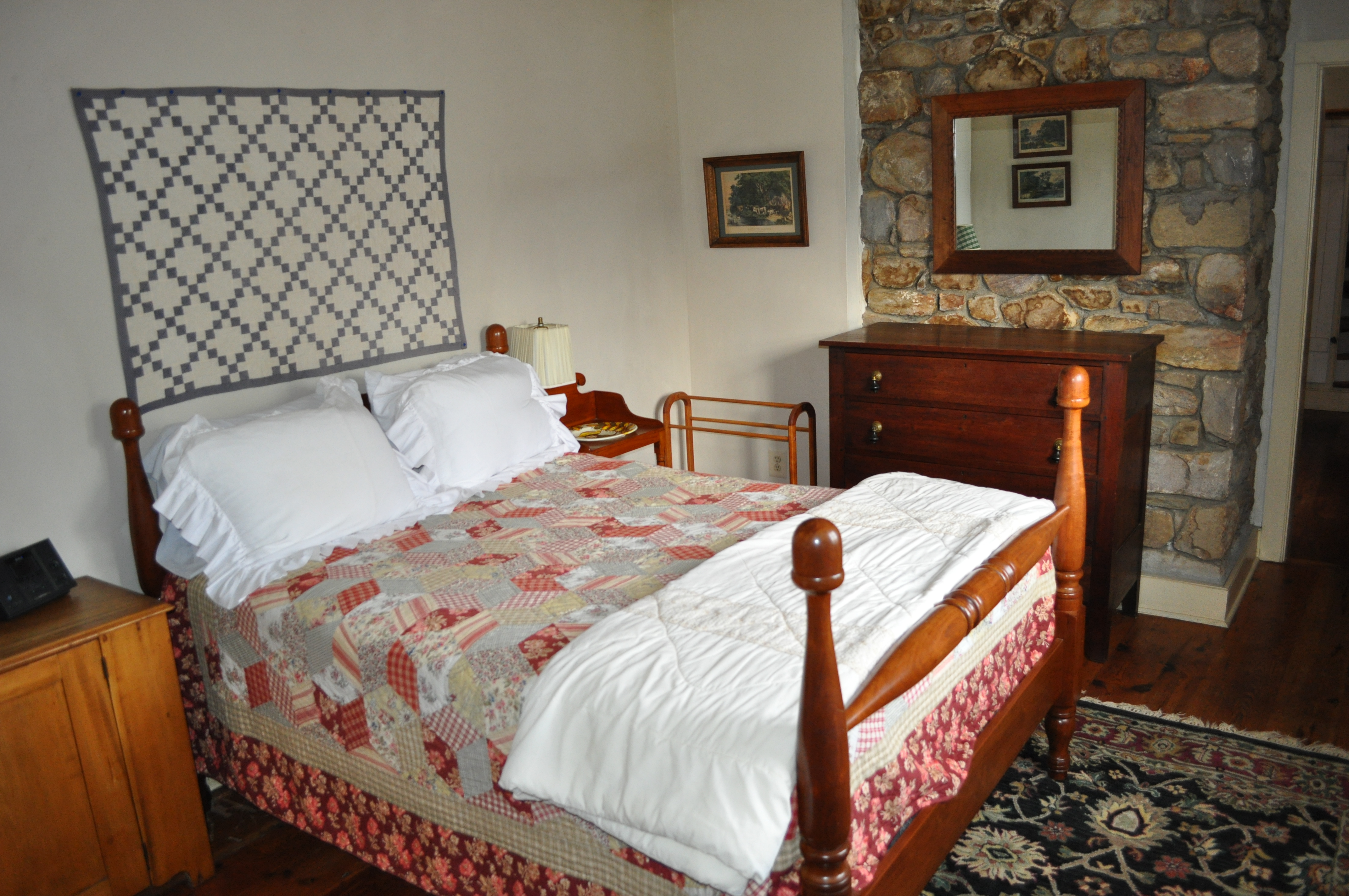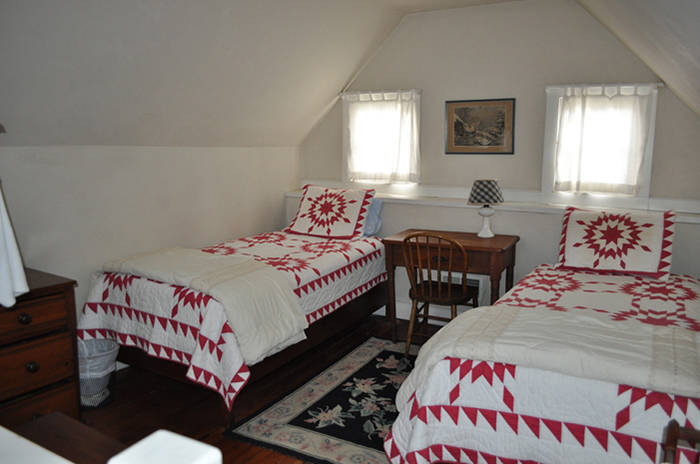 Welcome!
Built around a restored grist mill on the Little River, Aldie is home to the Little River Inn. With his antiques shop and other interests in the hamlet, B&B owner Tucker Withers seems to be Aldie's chief landholder as well as its main persona. Breakfasts here are legendary as he spins tall tales and local recollections while a varied repast is served.
Bedrooms are furnished authentically and rather sparsely with double or twin beds, antique chests and bureaus, quilts, hooked or braided rugs.
The Inn as described in "Frommer's Virginia, 2006":
Staying at this early-19th-century farmhouse in Aldie gives a wonderful glimpse of life in a small Virginia hamlet. Farm animals, a small garden, and a patio are out the back door, so peaceful is it here. This is no fancy froufrou bed-and-breakfast, for friendly inkeepers Tucker and Mary Ann Withers have kept it simple and authentic—like grandma's house–since they opened in 1982. Fresh flowers, magazines, and a few decorative pieces of china add warmth. Accommodations range from one room to a cottage of your own (none of them with telephones). The main house has five bedrooms, all charmingly furnished with antique pieces; one has a working fireplace. Or you can stay in the log cabin or the Patent House, a small late-1700s domicile, both of which have working fireplaces.